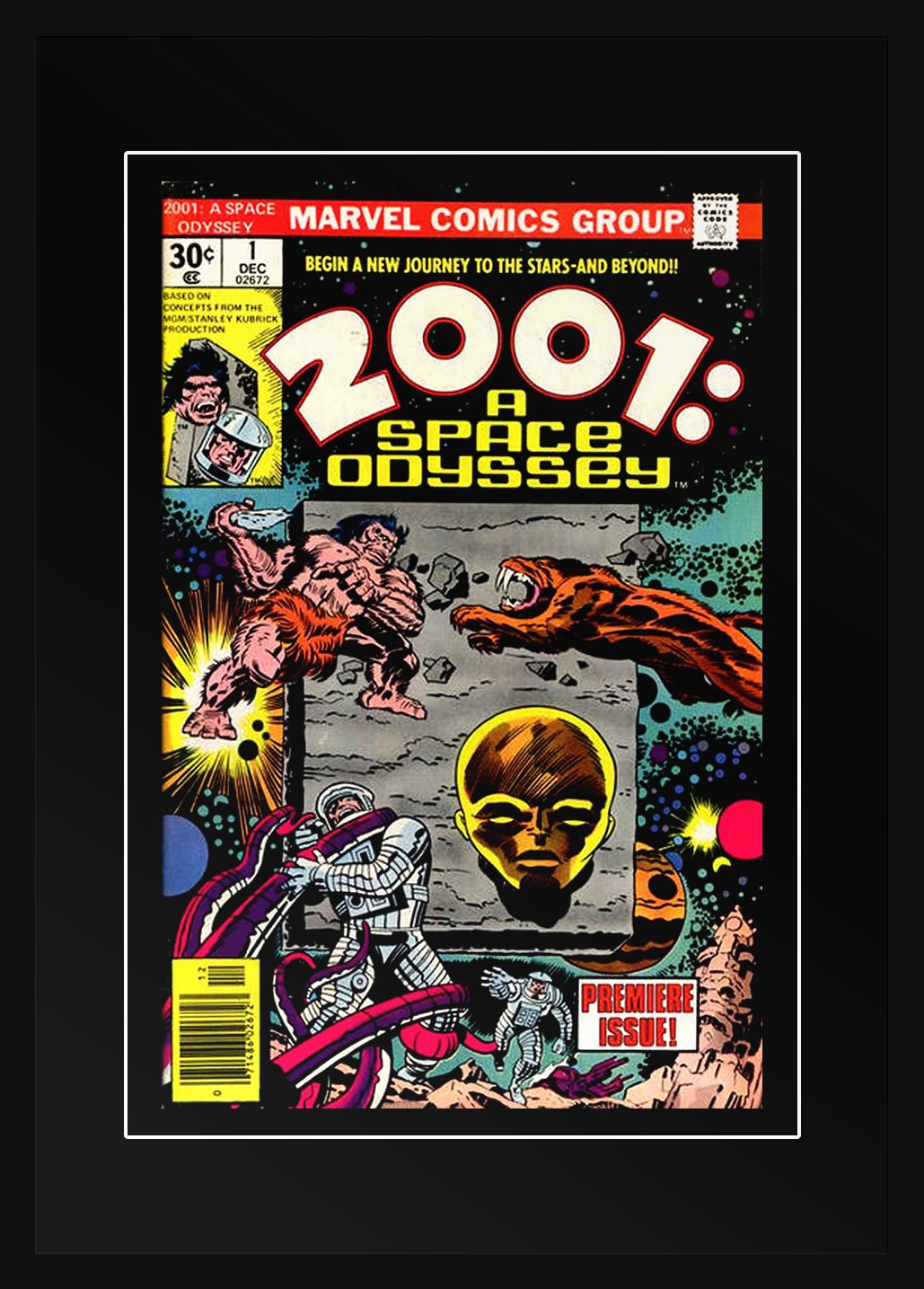 2001: A Space Odyssey
12 juin 2018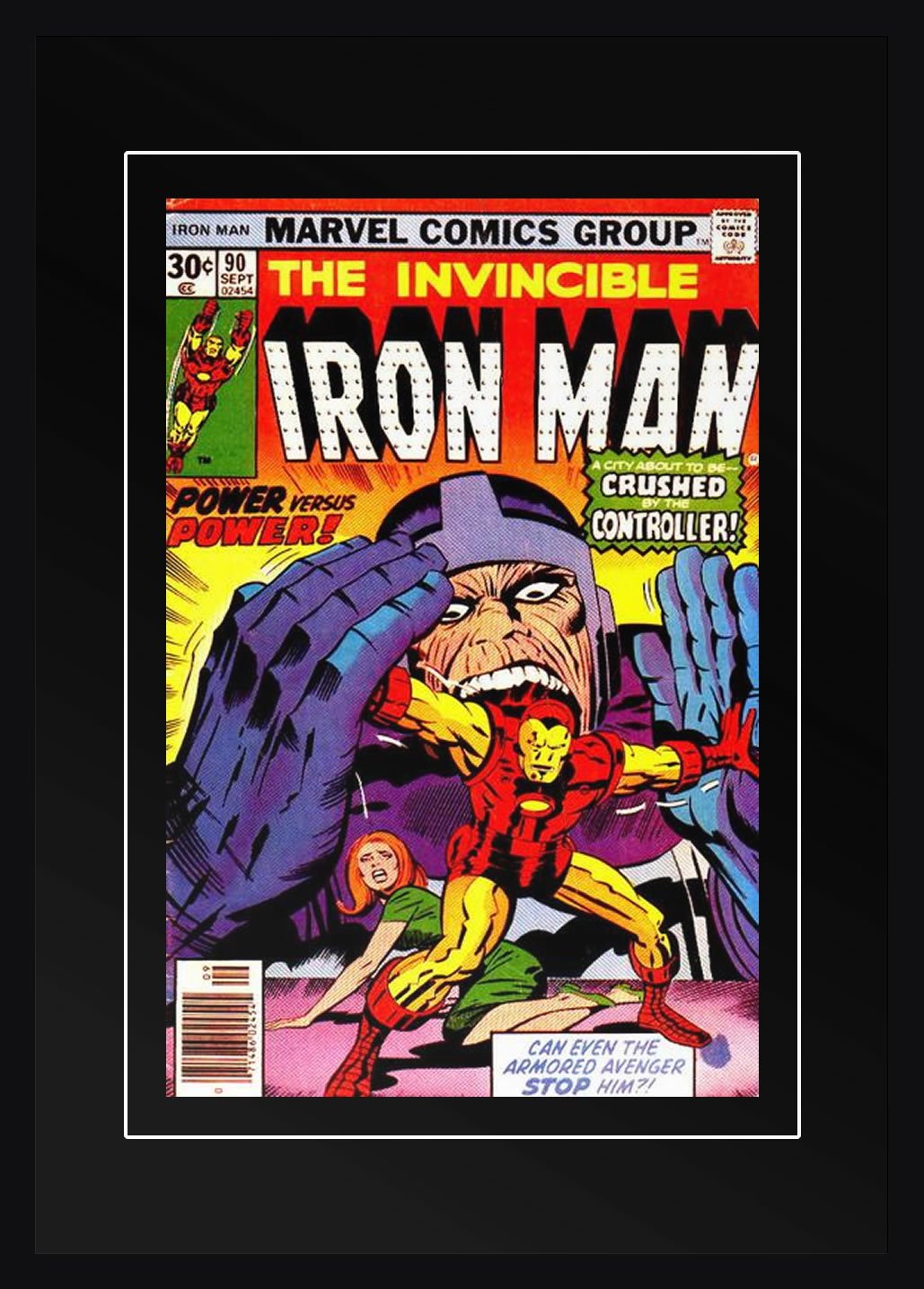 Iron Man « When Calls the Controller »
1 juillet 2020
Ghost Rider « The End of a Champion! »
97€
Despite trying to prove that Fargo is cheating and in league with a gang of crooks, Blaze loses his stunt cycle title to the square dealing Flagg Fargo.
Edition Originale
The End of a Champion!
n° #46 (0.40¢)
Publié en Juillet 1980 (43 ans)
En Couverture
Dessins :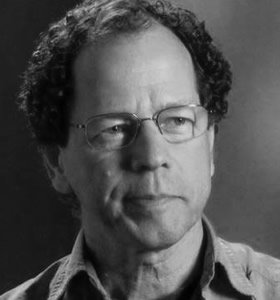 Bob BudianskyBob Budiansky
Encrage :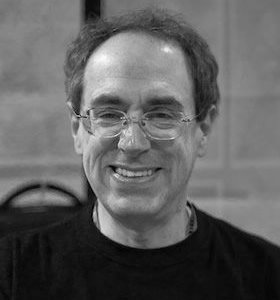 Bob BudianskyBob Wiacek
Héros en couverture : Ghost Rider, Johnny Blaze
Disponible sur commande
Ghost Rider « The End of a Champion! » Écrit par Michael Fleisher. Art par Don Perlin et Bob Sharen.
Johnny takes on Flagg Fargo in a competition to see who is the best stunt man in the world, but it's not going well for our hero.
| | |
| --- | --- |
| Poids | 1,5 kg |
| Dimensions | 40 × 30 × 3 cm |
| Couleur de fond | Noir, Blanc, Rouge, Jaune |